Description
ORGANIC REFIRM NIGHT SERUM
Made with organic propolis, vitamin A shea butter, green tea and jojoba oils.
KJI Organics specially formulated with essential oils, organic oil & organic body butters to treat sensitive delicated skin
All our products 
No sulphates.
No paraben
No dyes
No phthalate
No toxic chemical
No pesticide
No GMO
No Mineral Oil
Benefit 
Whitening
Firming
Tightening
Hydrating
Cleaner Pores.
Wrinkles
Organic Propolis
Propolis has been used for medicinal purposes since before 350 BC.
Propolis is the focus of many scientific research projects surrounding it's healing properties.
As an antimicrobial, preliminary scientific studies show that some types of propolis have in vitro antibacterial and antifungal activity and that is why it may be very effective when fighting acne.
Propolis is commonly used for its healing, antiseptic and restorative capabilities. Propolis will assist in balancing, healing and soothing problematic skin. It also accelerates the rate of cell growth and decongests pores. Propolis protects against bacteria and functions as a great anti-inflammatory agent.
Patented Vitamin A
The gold standard in Anti Ageing.
Organic Cold pressed Raw Shea Butter.Helps softening of the skin which reduces wrinkles.It moisturizing qualities penetrate deep into the skin preventing dry cracked skin.Reduces stretch marks, scarring & cellulite.
Organic Cold Pressed Golden Jojoba Oil
Jojoba mimics our skin's natural oils and can penetrate at a deeper level of our skin. Jojoba Oil contains many essential fatty acids, powerful antioxidants and vitamins. Naturally rich in Vitamins A, D and E, this gentle oil works to regenerate skin cells2.
It also contains fatty acids Omega 6 and 9, as well as Docosanol, which are work to repair damaged skin cells..
It also soothes skin conditions as well as other issues like sun damage, pigmentation and wrinkles.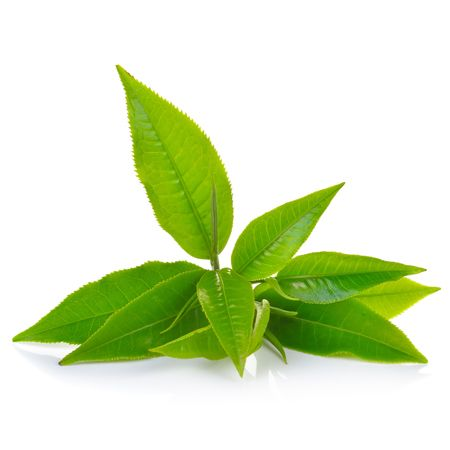 Organic Cold Pressed Green Tea.
Green tea has anti-aging and antioxidant benefits that can help delay signs of skin aging, such as sagging skin, sun damage, age spots, fine lines and wrinkles.
The polyphenols in green tea help neutralize harmful free radicals, which can cause significant damage to the skin.
Green tea improves your skin complexion and makes your skin healthy. It even improves the skin's elasticity.