Description
Micro-Molecule technology. Made from brown rice husk, peach and essential oils.

KJI Organics specially formulated with essential oils, organic oil & organic body butters to treat sensitive delicated skin 
All our products
* No sulphates.
* No paraben
* No dyes
* No phthalate
* No toxic chemical
* No pesticide
* No GMO
* No Mineral Oil
Benefit 
Whitening

Hydrating

Non-Comedogenics

Vitamin C

Vitamin E
~ Peach ~
Peach extract is chock full of skin healthy vitamins, minerals, and essential fatty acids! These fatty acids contain linoleic acid and oleic acid which work by helping your skin retain moisture and maintain elasticity. This also helps gently remove dead skin cells that build up throughout the day.
Peach extract works with the vitamins and nutrients already in the skin to slow the appearance of aging, and abundance of Vitamin C helps your skin defend itself against the adverse effects of free radicals and inflammation. Lutein and Zeaxanthin, the two active antioxidants in peach extract work hard to reduce inflammation that is caused by the hyperproliferation of skin cells, and would otherwise lead to blemishes, and / or redness.
Peach extract actually helps your skin cells protect themselves against ultraviolet radiation! This means that peach extract is a helpful ingredient in sun protection!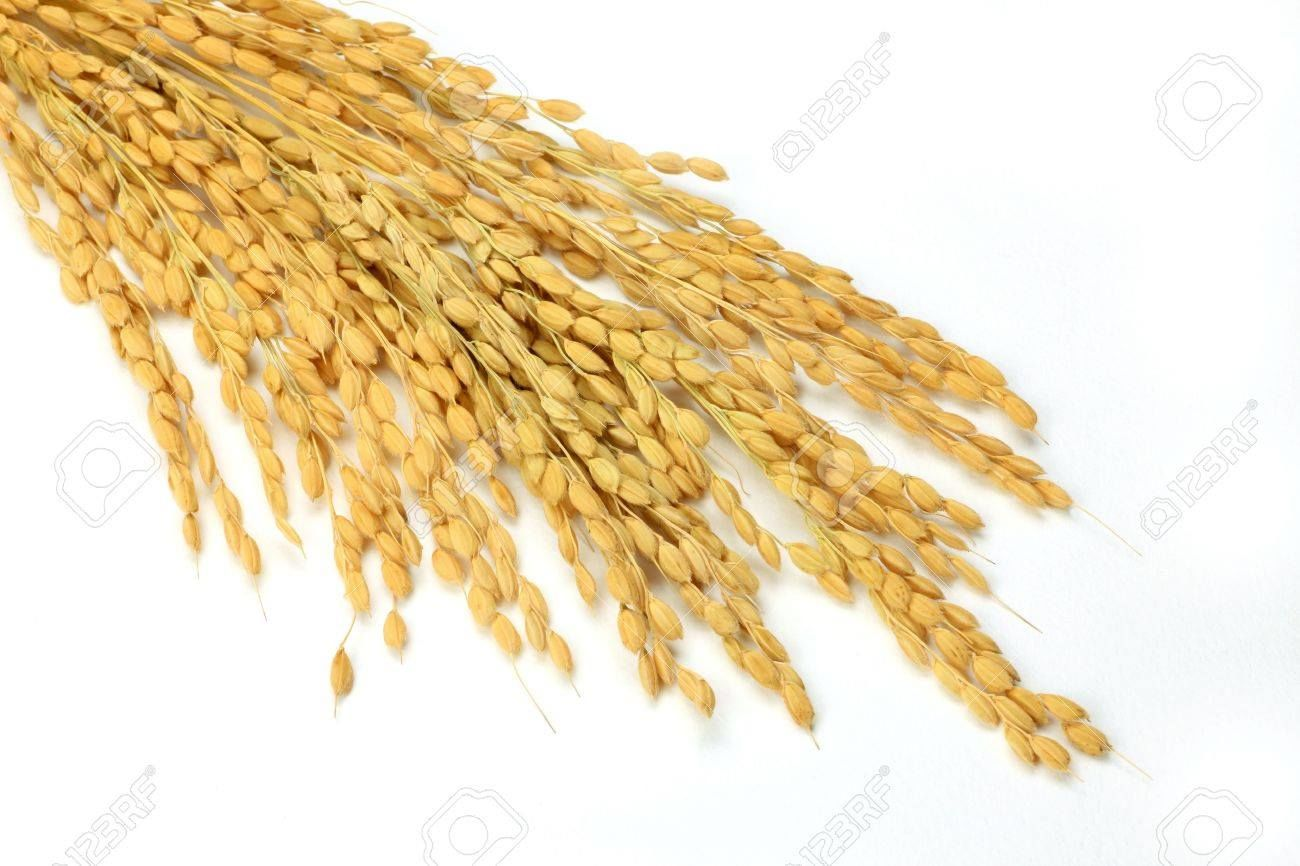 ~ Brown Rice Husk ~
The rich content of fiber and other essential minerals in brown rice work well to make your skin blemish-free. Also, the proteins found in this healthy rice is known to work as a powerful exfoliant.
They promote cell growth and stimulate blood flow in our skin, giving us a vibrant and bright appearance. Packed with proteins, brown rice repairs damaged skin, protecting it from wrinkles, sagging skin and fine lines. The selenium present in brown rice helps to maintain skin elasticity and reduce skin inflammation.
Brown rice which full with antioxidants, vitamins, and magnesium, protect the skin from blemishes and acne breakouts. The high starch content of brown rice works effectively in soothing eczema. Brown rice has high anti-inflammatory and cooling properties which comes in handy while handling rashes and sunburns. It helps the speedy recovery of our skin, protecting it from forming any marks.
~ Jojoba Oils ~
Jojoba mimics our skin's natural oils and can penetrate at a deeper level of our skin. Jojoba Oil contains many essential fatty acids, powerful antioxidants and vitamins. Naturally rich in Vitamins A, D and E, this gentle oil works to regenerate skin cells2. It also contains fatty acids Omega 6 and 9, as well as Docosanol, which are antiviral and work to repair damaged skin cells..
It can help heal scars, burns, rashes and acne2. It also soothes skin conditions like eczema, psoriasis and nappy rash as well as other issues like sun damage, pigmentation and wrinkles.
Product Expire Date: 02/2022